Talk-Shop: Being Original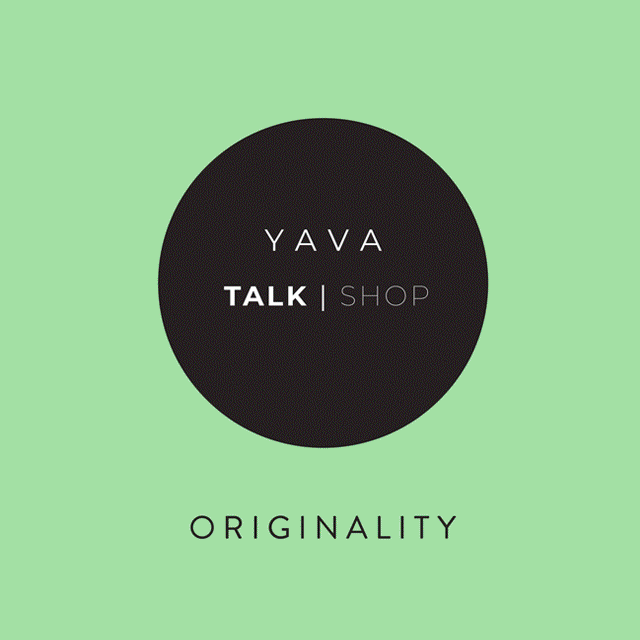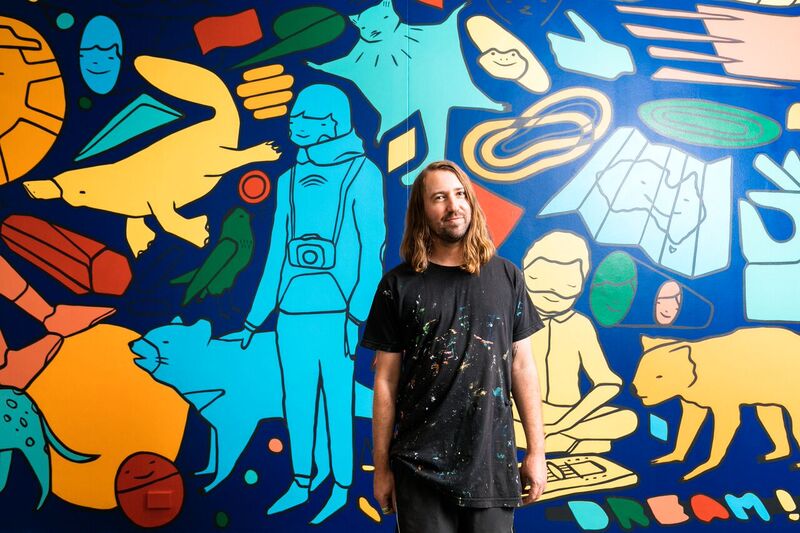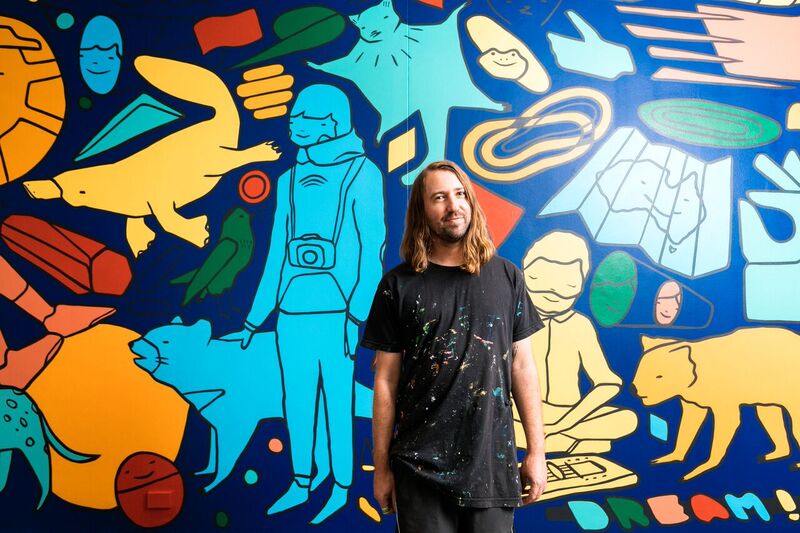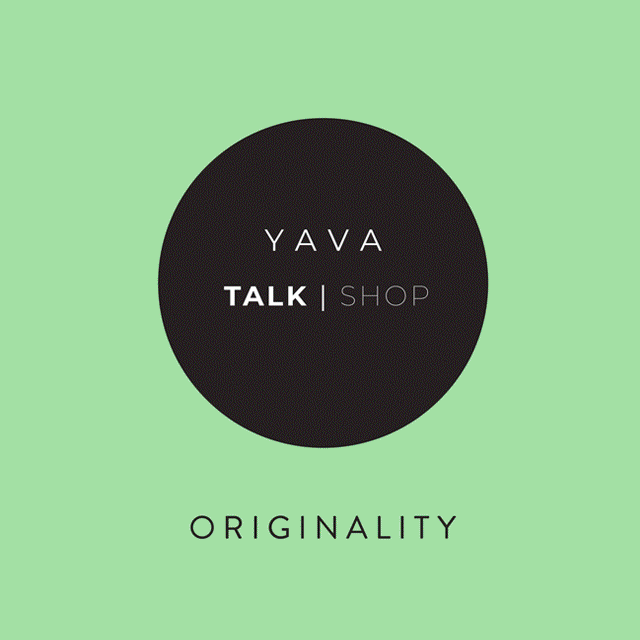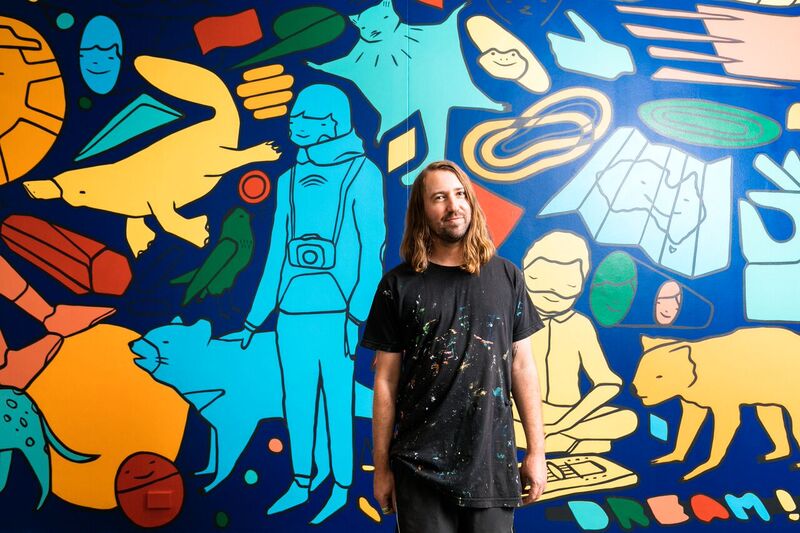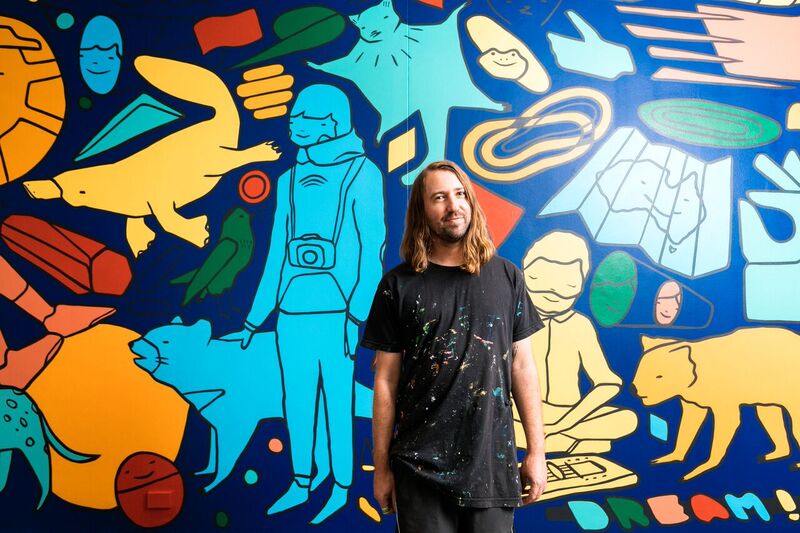 Talk-Shop: Being Original
TALK SHOP invites inspirational creative leaders to share insights, ideas and knowledge about their creative path and how they got to where they are.
TALK SHOP aims to educate, network and share ideas with a community of people in the Yarra Valley who are interested in thinking about ways that 'creativity' might help them in their work, business or study.
ORIGINALITY:
It's not easy to be original. It feels like everything has been done or said before.
Imagine a time when you felt genuinely fulfilled after creating an original idea. What a satisfying feeling to have achieved something with your creativity.
The other problem with choosing the right idea is to distinguish the quality of the idea from the passion.
This Talk Shop looks at three Melbourne based artists who have managed to continue developing new ideas and concepts towards their practice.
Prolific Tasmanian-born artist David Booth, aka Ghostpatrol, now based in Melbourne, his sketches, ceramics, murals, paintings, and GIFs have garnered attention across the globe.
With roots as a street artist, Booth began showing in commercial galleries in 2008. He has continued since with solo exhibitions, group shows, murals, films, acquisitions at the National Gallery of Australia, and a long-term residency at Adelaide's Hugo Michell Gallery. He's worked throughout the UK, Europe, Japan, and the US.
Scottie Neoh AKA Bonsai is an artist based on the Bellarine Peninsula, VIC

He has used his many years of working as a mural painter together with his love of design, nature and geometry to distill a style that is very much his own.
Bonsai's work knows no bounds - mural painting, illustration, product design, interior design, fashion design you name it - he has applied his craft to it and made it his own.
His clients include: GREENPEACE ,HEPBURN WINDFARM, MELBOURNE CENTRAL, THE CITY OF MELBOURNE, THE CITY OF HOBART, THE CITY OF MONASH, THE CITY OF CASEY
Carla McRae is a Melbourne-based illustrator. From editorial, publishing, branding and apparel to sock design, large-scale mural projects and teaching programs, Carla has worked and collaborated with notable local and international clients.

Select clients include Sonos, Apple, Pentagram London, The Royal Children's Hospital, Epworth Healthcare, Scape Student Living, Remedy Kombucha, Penguin Teen Aus, Air France Magazine, Frankie Magazine, City of Melbourne, Sydney Opera House Ideas At The House, Smith Street Books, Smudge Publishing, Oxfam, International Womens Development Agency.
She has exhibited her work throughout Australia and is represented commercially by The Jacky Winter Group.

LIMITED TICKETS AVAILABLE: (ONLY 40)
Tickets must be purchased through the website and not at the door for this event.